WHAT MAKES US DIFFERENT WILL MAKE A BIG DIFFERENCE FOR YOU
We make it easier for you to get the best home loan whenever you need it.
Our goal is to help you choose the best home loan, so you have the security and peace of mind of living in a home that you love at a payment you can comfortably afford.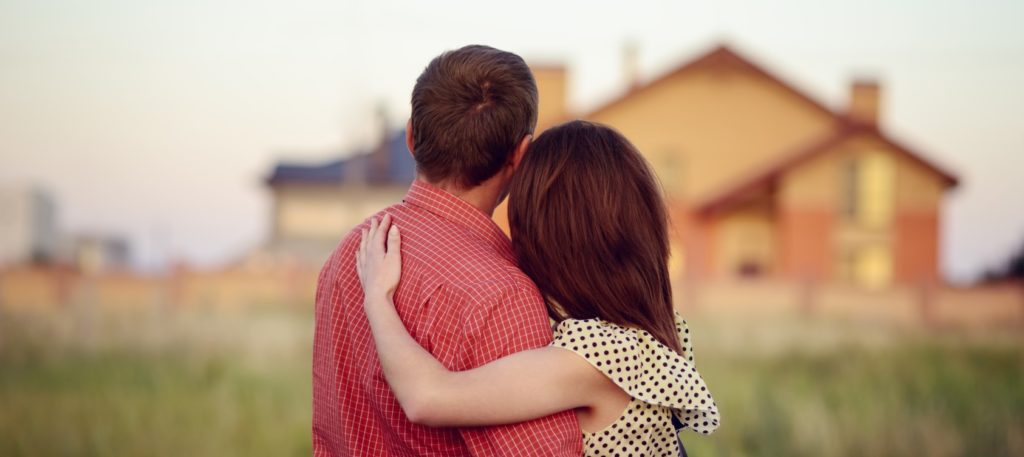 For over 20 years we have helped hundreds of families with their home loans and real estate needs. We have great sense of accomplishment and joy every time we have the chance to be part of one of the biggest financial decisions people make in their lives.
FREQUENTLY ASKED QUESTIONS
What does the Ellus Group do?
We help families to finance their homes and investment properties. We understand that home ownership is just one aspect and the result of good financial management and habits; therefore, we also assist individuals and families with personal finance education and serve as volunteers in causes and programs that promotes financial literacy for families and communities.
Who does the Ellus Group Serve?
We serve families with dedicated personal home loan services in the Tampa Bay area, Sarasota, Orlando, and Miami. We also serve families in many countries helping them to realize the dream of owning a home in the United States.
What are the benefits for me?
With one application you have hundreds of banks in our network competing and giving you access to thousands of home loan programs. It increases your chances of approval to better loans and to huge savings. You will count with a trusted advisor who will provide you with expert and professional support though each step of the home loan process.
Am I going to pay more working with you than if I go to my bank?
With us you have more loan choices than any individual bank can offer.  Since we have a close relationship with many lenders, we can get for you rates based on your specific situation after comparing what is being offered by all lenders in our network. When you go to a bank they present you with their retail rates, which can be higher than the rates the Ellus Group offers, because we have access to lenders wholesale rates
How much does your service cost or how do you get paid?
We're a lender-paid mortgage originator. That means that you don't have to pay us for our services. We help you to choose the best home loan option according to your specific situation and needs, we prepare your loan application package and send it for lender's approval. In return for our services,  lenders pay us a percentage of the value of the loan.
I need a Home loan. What should be my first step?
You can start now by calling us at (813) 464-0259 or you may click the "Get Started' button on this page. After that, you will be assigned a Mortgage Advisor.
Your Mortgage Advisor will guide you through the process and will be your main point of contact, while working closely with you at every step. Your Mortgage Advisor will also help you find the loan that best meets your goals and specific needs, while explaining your options so you can feel totally confident in your home financing decisions and that your loan application will be on track until closing.
SOME OF OUR RECENTLY CLOSED HOME LOANS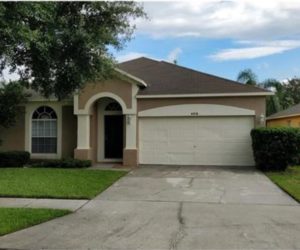 USDA Loan - Tarkington Dr, Land O Lakes, Fl. 34639 – Closed in just 21 Days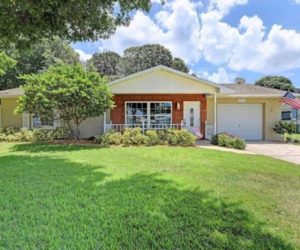 FHA Loan - Oxford Drive W. Bradenton, fl. 34205 Closed in 30 Days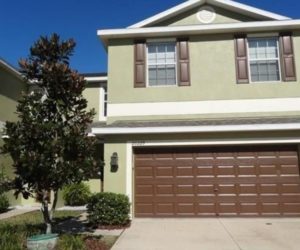 Conventional - Indian Rosewood Dr., Tampa, fl. 33647 – Closed in 15 days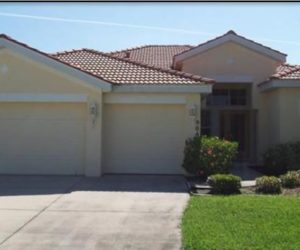 Conventional - Willowbrook Circle, Bradenton, fl. 34212 – Closed in 7 days
Get More Information, Check Your Mortgage Options,
& Compare Rates!
QUESTIONS? COMMENTS?
It is going to put a smile on our faces to hear from you!