Home Refinance Loans without the Hassle!
Need refinancing options on a Tampa Bay home or condo? We're here to make the home refinance process a whole lot easier, with tools and expertise that will help guide you along the way.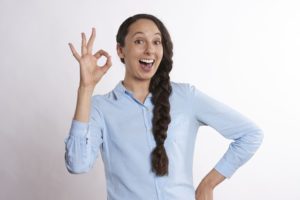 TAKE ADVANTAGE OF HISTORICALLY LOW RATES! We'll help you clearly see differences between loan programs, allowing you to choose the right one for you.
Refinancing is the process of paying off your existing mortgage with a new mortgage. Typically, you refinance your mortgage to reduce your interest rate and monthly payment or change the length (or term) of your mortgage. You may also refinance to take cash out from your home's equity.
LOWER YOUR MONTHLY PAYMENTS
CONVERT A VARIABLE RATE TO A FIXED RATE
GET CASH-OUT FOR HOME IMPROVEMENTS
CASH-OUT TO CONSOLIDATE DEBT